Our Vision
To create world-class business models in the domain of back-end processes, offering quality services and solutions.
Our Mission
Empowering employees to innovate solutions for providing qualitative services to clients. Innovating internal
Our Objectives
Better efficiency, well defined processes and of course, better results. That's the winning combination that we term.
Welcome to

Cogzidel Consultancy Services
Cogzidel Consultancy Services is a Business Process Consulting & Management company that has been formed to help businesses and entrepreneurs to save their valuable time by updating them on support services and legal obligations which are mandatory for the businesses. As companies need to comply with a lot of statutory requirements, it becomes difficult for entrepreneurs to stay updated on all statutes and their amendments. Also, outsourcing makes it difficult for some, because there is no single point solution to handle all those compliances and entrepreneurs have to appoint different consultants to handle different statutory areas. Finally, it becomes the responsibility of the entrepreneurs to integrate all the consultants.
Understanding this challenge of entrepreneurs, we at Cogzidel have devised this unique business solution which acts as a one stop solution for all legal needs / obligations of a company. We have experts who are regularly updated on all legal compliances. This gives Cogzidel an unique edge since it is able to help entrepreneurs concentrate on their core business activities by outsourcing their support requirements to us.
Our business solutions include:
Accounting
Payroll processing
Taxation (domestic and international)
Internal audit
Statutory compliances like PF, ESI, VAT, Service Tax, STPI, SSI, Professional Tax etc
Company incorporation
Regn of firms, societies and trusts
Regn of trade mark, copyright and patent
All other allied services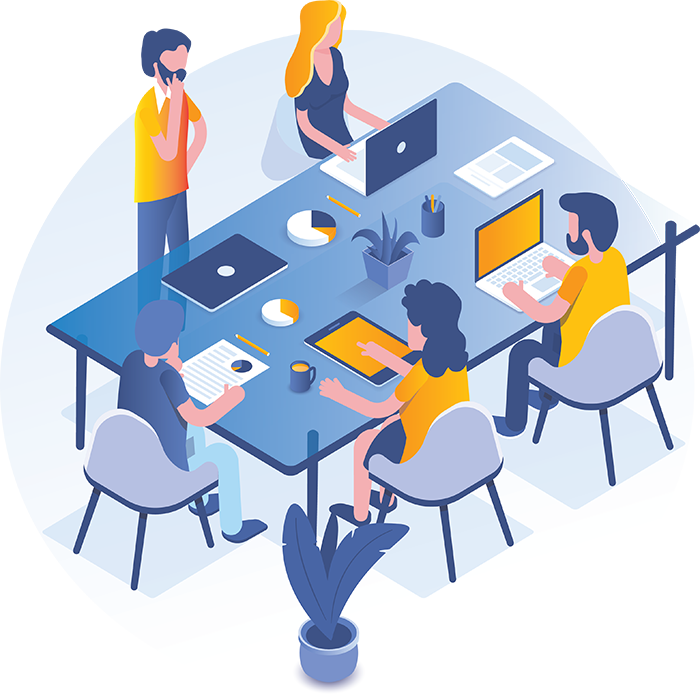 Our Services

Our Best Consulting Services
Our Clients

Happy to help you always







Get In Touch
Cogzidel Consultancy Services Pvt Ltd
Ground Floor, 6/32, Vasudevapuram Street, West Mambalam, Chennai - 600033,
Tamil Nadu, India.