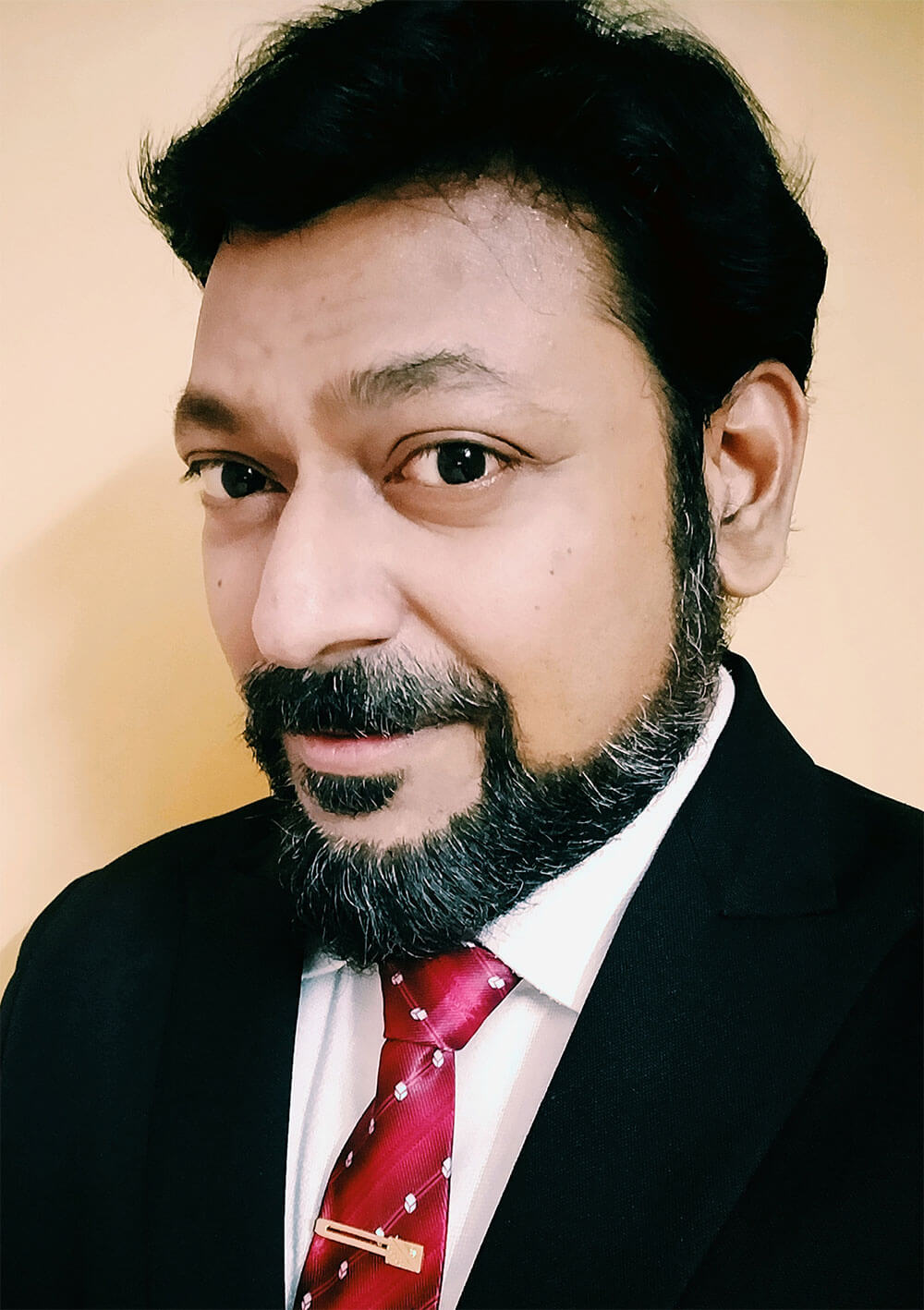 Bala Murugan V – Director
Having graduated in Commerce from R.K.M. Vivekananda College, he holds professional degrees of CA, ACS and MBA plus various certificates on Business Management, Office Administration and Advanced Commercial / Technical Applications. Undergone his C.A. articleship training from one of the premiere institutions – M/s. Brahmayya & Co. and had been part of their audit teams for about 45 organizations like Oriental Hotels Ltd, India Cements, Reserve Bank of India, Sundaram Finance, Nuclear Power Corporation etc.
Had been with Cricinfo.com (an UK based ESPN company) for more than 6 years heading Finance, Accounts, HR, Office Administration and Secretarial functions and has got immense hand-on experiences in the areas listed. Apart from cricinfo.com, he has held Directorships in couple of ESPN subsidiaries in India and in Agriya Infoway Pvt Ltd.
Hobbies include blogging at arnoldbala.blogspot.com, watching TV, listening to music, surfing the net and so on.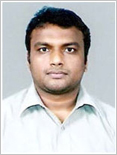 Anand Nataraj – Director
He is a first-generation entrepreneur who started his fist venture at the age of 18 even before he finished his graduation. He was graduated in B.Sc. from D.B. Jain College and has got an MBA from Great Lakes Institute of Management. He has been an entrepreneur for more than 10 years. He has gained hands-on experience on business functions like Operations, Human Resources, Finance and Marketing though his specializations are in to business strategies and finance. He has widely helped many start-up companies to become stable in operations.
He is the founder of Agriya Infoway Private Limited a company which has been profitably running in the field of Software services and Product Development, as core competency. He stepped down from the board and all responsibilities to individually concentrate on his business ideas. His ambition is to create and mentor which would make India a land of opportunities and an economic super-power. His hobbies are reading books (more of management & motivation) and blogging (www.anandnataraj.com).
Get In Touch
Cogzidel Consultancy Services Pvt Ltd
Ground Floor, 6/32, Vasudevapuram Street, West Mambalam, Chennai - 600033,
Tamil Nadu, India.