What is accounting? Why it is significant in an organisation ?
Accounting is an art of recording, summarizing, reporting, and analyzing financial transactions.
Accounting is one of the essential functions in an organisation because it acts as a diagnostic tool to analyse / ascertain the health of the company. Bankers, investors, vendors decide upon building a relationship with the organisation based on the financials. Even companies can take strategic decisions only by reviewing the performance which is possible only with the help of proper accounting.
Even in the popular book 'Rich Dad, Poor Dad' author Robert Kiyasaki's first venture got bankrupt mainly because of improper accounting. Even in the book there is a statement where "Rich Dad tells Robert Kiyasaki that there is cancer in his company after reviewing the financials".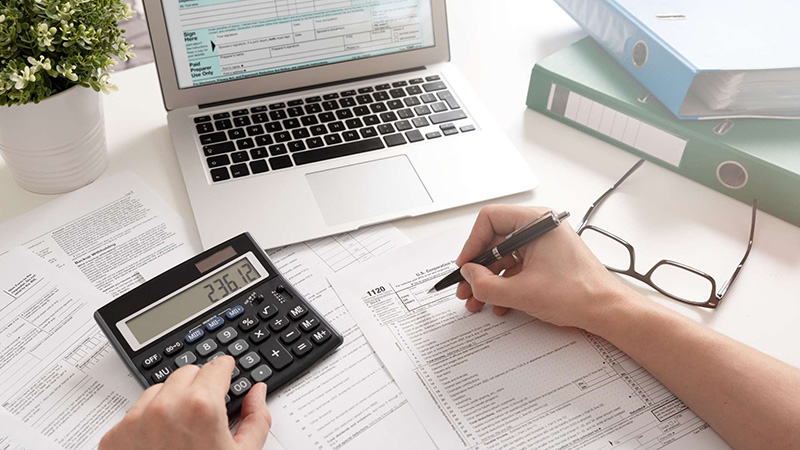 What do we do?
At Cogzidel, we have tremendous experience in Accounting & Book-Keeping services. We are well versed in using tools like Tally, Quick Books, Profit and many Customised Information Systems. Our professionals are well versed in Accounting, Internal Audits, Preparing Financial Statements, Liaison Service, Preparing MIS reports, Variance Analysis, Cost Control Recommendations, Tax Compliance, Planning advice and Risk assessment.
We also help companies in maintaining their;
| | | |
| --- | --- | --- |
| Cash Book | Bank Book | Journal Register |
| Bank Reconciliation Statements | Collections | Payables |
| Accounts Receivable | Accounts Payable | Inter-company accounting |
| Balance Sheet | Loans and Advances | Profit and Loss Account |
| Fixed Assets Register | | |
Get In Touch
Cogzidel Consultancy Services Pvt Ltd
Ground Floor, 6/32, Vasudevapuram Street, West Mambalam, Chennai - 600033,
Tamil Nadu, India.