What is a trademark?
A trademark is a distinctive sign used by individuals or businesses to identify products or services that are produced or provided by a specific individual or business. A trademark protects its owner by ensuring the exclusive rights to the product or service. A trademark can be used or transferred or sold or licensed.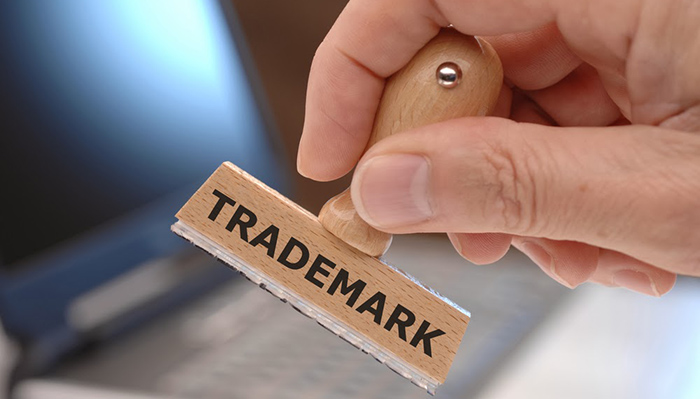 What kinds of trademarks can be registered?
One or a combination of words, letters and numerals (Word trademarks – standard or stylized)
Drawings (device marks), symbols (device marks), three-dimensional signs (device marks), audible signs (sound marks), fragrances (scent marks) or colors (color marks)
Owned by association for its members to use them for identifying themselves with a level of quality or other requirements as set by the association (collective marks)
Marks that may be granted to anyone who can certify that the products or services meet certain established standards (certification marks)
What do we do?
We have a team of experienced Lawyers / Attorneys who have trademarked hundreds of products or services. Our trademarking service includes;
Conducting searches
Filing and prosecuting of new trademark applications
Filing and defending trademark oppositions
Filing and defending trademark cancellation actions
Filing and payment of maintenance fees, declarations of use
Attending to recording of Assignment, Merger, Change of Name or Address
Attending to licensing issues and recording
Undertaking and payment of renewals for trademarks
Providing consultation on trademark issues
Providing consultation on distributor agreements touching on IP issues
Watching the trademark gazettes for infringing marks
Conducting market surveys for counterfeit acts and/or market information
Providing and taking of legal actions against infringers
Get In Touch
Cogzidel Consultancy Services Pvt Ltd
Ground Floor, 6/32, Vasudevapuram Street, West Mambalam, Chennai - 600033,
Tamil Nadu, India.