What are Registration & Maintenance Services?
Starting from Company incorporation to creating a bank account, we have to Register with many government bodies and autonomous bodies as mandate regulatory process or for the benefit of the business.
After the registration process is complete there are several documentation works to be done and submitted to several Government departments. At Cogzidel, we take the pain of doing the documentation and submitting all the documents to concerned departments at the appropriate period of time.
Even in the popular book 'Rich Dad, Poor Dad' author Robert Kiyasaki's first venture got bankrupt mainly because of improper accounting. Even in the book there is a statement where "Rich Dad tells Robert Kiyasaki that there is cancer in his company after reviewing the financials".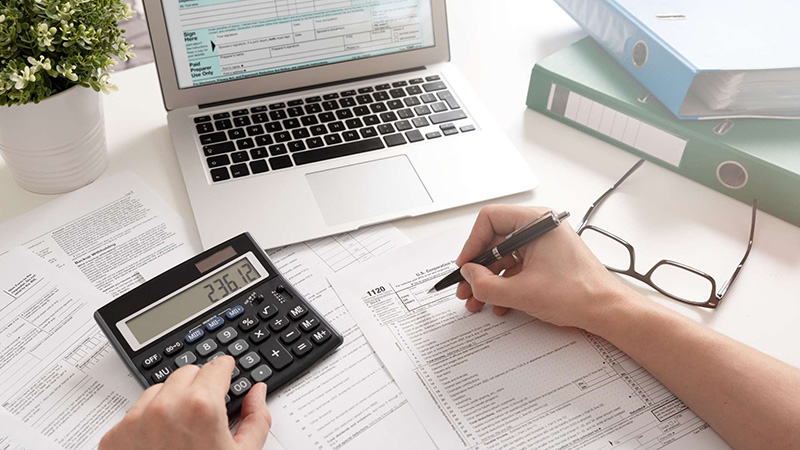 What Registration Services we offer?
Company Incorporation (Public / Private / Section 25 / others)
A Company can be termed as a voluntary association of persons incorporated for the purpose of carrying out business.
LLP Incorporation
LLP is an alternative corporate business form that gives the benefits of limited liability of a company and the flexibility of a partnership.
Partnership Firm
It is an unity of individuals who join together for running up a business. Though Registration is not mandatory as per law, it is advisable to register as it adds value if registered.
Co-operative Society
A society which has as its object the promotion of economic interests of its members in accordance with cooperative principles can be registered as a Society.
One Person Company (OPC)
The revolutionary new concept of 'One Person Company' (OPC) has been introduced by the Companies Act, 2013. This concept of OPC was first recommended by the expert committee of Dr. JJ Irani in 2005. OPC provides a whole new bracket of opportunities for those who look forward to start their own ventures with a structure of organized business.
Trust
A Charitable endowment or trust is one, which has for its object the benefit of the public or of mankind.
Service Tax
All those organisations which render services which are listed under the Service Tax Act, are liable to register their services with the department.
STPI
Procedure for STPI Registration:
Procedure For Approval under STP Scheme
Units undertaking to export their entire production of goods and services may be set up under the STP Scheme. Commensurate with the policy to give a special thrust to export of computer software, such units would be encouraged to be set up under the aforementioned export oriented scheme. Software units may undertake exports using data communication links or in the form of physical exports [which may be through courier services also], including export of professional services.
SEZ
India was one of the first in Asia to recognize the effectiveness of the Export Processing Zone (EPZ) model in promoting exports, with Asia's first EPZ set up in Kandla in 1965. With a view to overcome the shortcomings experienced on account of the multiplicity of controls and clearances; absence of world-class infrastructure, and an unstable fiscal regime and with a view to attract larger foreign investments in India, the Special Economic Zones (SEZs) Policy was announced in April 2000.
This policy intended to make SEZs an engine for economic growth supported by quality infrastructure complemented by an attractive fiscal package, both at the Centre and the State level, with the minimum possible regulations. SEZs in India functioned from 1.11.2000 to 09.02.2006 under the provisions of the Foreign Trade Policy and fiscal incentives were made effective through the provisions of relevant statutes.
SSI Registration
Small Scale and ancillary units (i.e. undertaking with investment in plant and machinery of less than Rs. 10 million) should seek registration with the Director of Industries of the concerned State Government.
Registering your SSI Unit
The main purpose of Registration is to maintain statistics and maintain a roll of such units for the purposes of providing incentives and support services
Get In Touch
Cogzidel Consultancy Services Pvt Ltd
Ground Floor, 6/32, Vasudevapuram Street, West Mambalam, Chennai - 600033,
Tamil Nadu, India.