There are several regulatory / secretarial / legal functions to be adopted by a company in accordance with the statutory legislations. In order to comply with these enactments, companies have to interact with many Government departments like Registrar of Companies, Software Technology Parks of India, Reserve Bank of India, Director General of Foreign Trade, Provident Fund etc.
Why you need a Consultant?
All the matters that need to be complied with these departments are time-consuming and will have to be executed by experienced professionals to handle department staff and bureaucracy.
Also, it needs adequate knowledge on the information that are not easily available.
These compliances have to be done on periodic intervals, failing which will lead to penalties to severe punishments.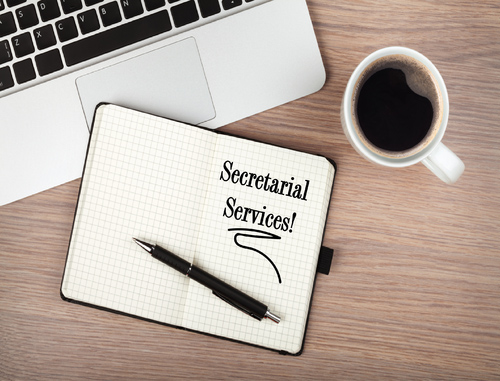 What we do?
At Cogzidel, we have a team of professionals who are well experienced in handling Secretarial Functions. We help our customers in comply with following statutory regulations;
Arranging for Directors Identification Number (DIN) of directors
Obtaining for the Digital Signature Certificate (DSC) of the directors
Fixing / Changing the name of the company as preferred by the client
Preparation and Execution of Memorandum and Articles of Association
Obtaining the approval from Registrar of Companies
Arranging for the issue of share capital
Managing the paid-up share capital
Taking care of the procedural formalities with regard to issue of share certificates to share holders, communicating with the people who have not been allotted shares, refund of share call money to them etc
Conducting the board meeting at the appropriate period of time as stipulated under the respective law
Preparation of minutes of the meeting
Maintenance of Statutory Registers like Share Capital Register, Share Transfer, Directors shareholdings etc
Filing the appropriate forms with the authorities for the DIN allotted
Appointment / Removal of Directors, Managing Directors etc
Amalgamation, Absorption and Merger
All other relevant things
Get In Touch
Cogzidel Consultancy Services Pvt Ltd
Ground Floor, 6/32, Vasudevapuram Street, West Mambalam, Chennai - 600033,
Tamil Nadu, India.